So they took their time but finally the giant of teen Cool, (you know the store that is so dark it feels like a swanky bar and has staff that are basically models) and somewhat controversial, Abercrombie & Fitch, has launched their first UK Flagship store in Saville Row, London.
With a range of trend driven looks from 'boho pretty' to 'girly grunge' and classic Abercrombie & fitch  styles for boys in smaller sizes they are sure to attract some new smaller customers.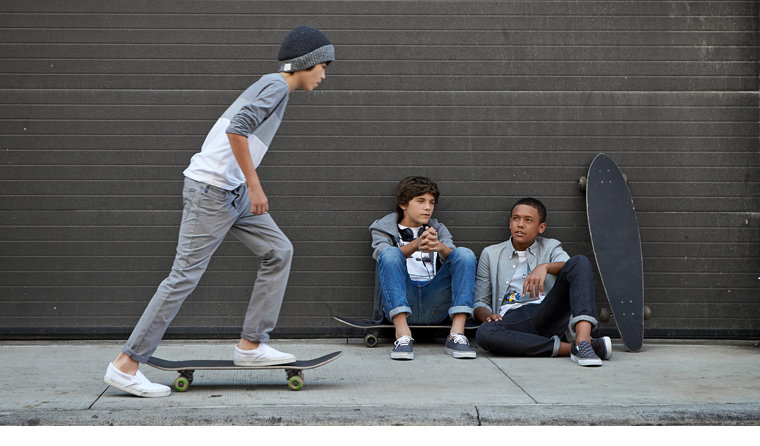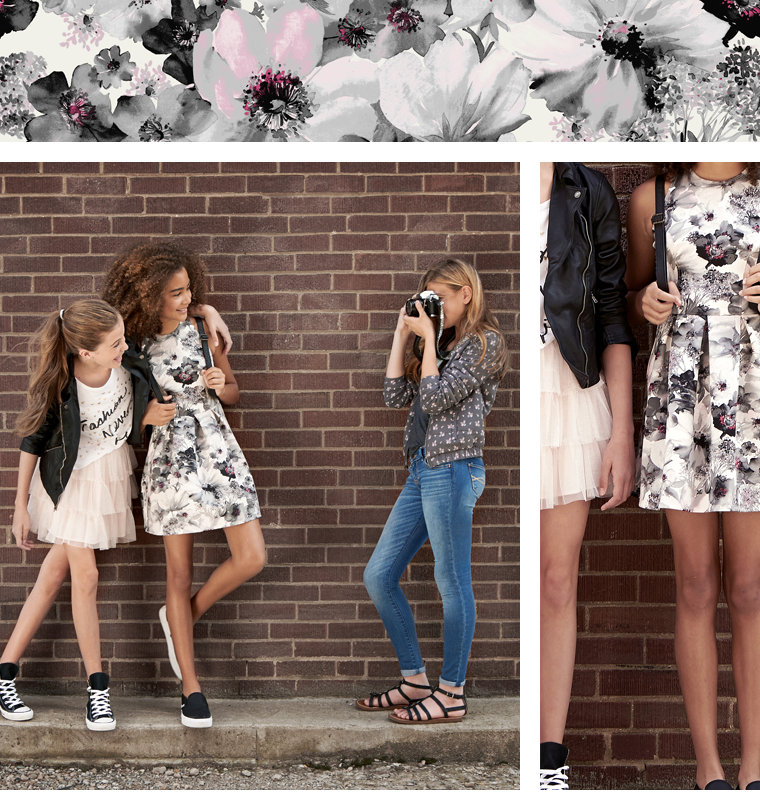 Situated in the beautiful historic No.3 Saville Row, across the street from the Abercrombie & Fitch flagship store, it showcases three levels of clothing and accessories for boys and girls, in addition to iconic memorabilia that pays homage to Apple Records and The Beatles after the Beatles performed their last concert there in 1969.
For pictures and updates follow @abercrombiekids on Twitter, and Instagram.